Sorry for the mess...But we are Remodeling
Impact GFC, founded in 2010 with one team and a simple philosophy, our club has quickly grown into a fantastic program with 30 teams. Our mission is to IMPACT the lives of young girls in a positive atmosphere through the sport of soccer, on and off the field. We believe in not only developing great soccer players, but developing friendships and self-confidence. We believe in providing a quality and fun training environment for our players so they would continue to enjoy the sport of soccer throughout their lifetime and making some great memories.
Below are some key elements of Impact's philosophy that separate us from other clubs:
Having FUN is rule #1 (Both for the players & the families).
We have licensed coaches/trainers to develop the players technical and tactical skills.
Our coaches are our trainers and are present at practices and games.
We believe that once a team is established, those core players stay together to form unity and friendships that will last a lifetime.
We encourage our players to be well-rounded individuals through the participation of other sports and activities.
We also believe in giving back to the community by partnering with local churches and other organizations.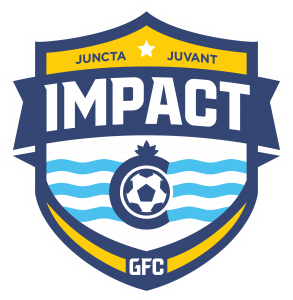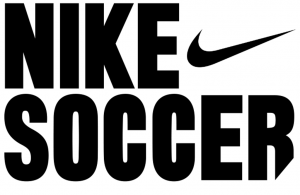 Any questions...contact us at soccer@impactgfc.com